The Knox County Sheriff's Department has recently received several reports of a new email scam. In the most recent case, a citizen had their Yahoo mail account hacked. The suspect then changed the password on the account so that the victim did not have access. The suspect the sent out a mass email to everyone in the victim's contact list.

The email claimed that the victim was on vacation overseas and had been robbed. The victim requested money be sent to them via Western Union and would provide the details to whomever responded to the email.
For more information on internet and email scams or to file a complaint go to www.ic3.gov .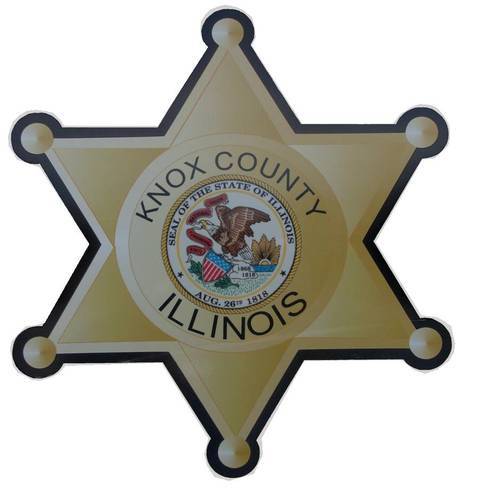 PDF's
New Email Scam