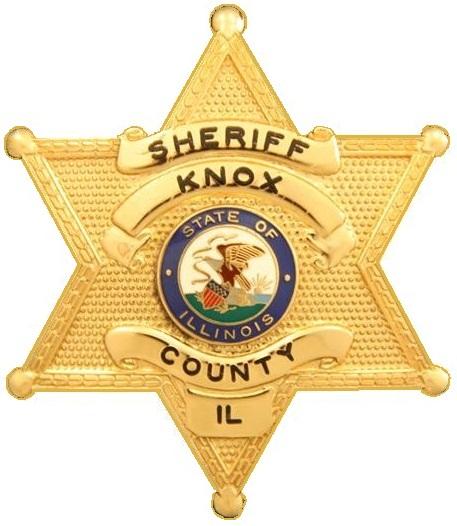 Body of Deceased Man Found in Field
The Knox County Sheriff's Department was notified of a possible DOA at approximately 11:45 AM today's date. On the arrival of the Sheriff's Deputies at 1850 Knox road 500E, the body was located approximately 577' east of the roadway. The deceased body is that of a white male, 35-40 years of age. The Knox County Coroner pronounced the victim dead at the scene.
The investigation is continuing with an autopsy to be conducted on January 15th, 2014. During the preliminary observation of the body no signs of foul play were detected.