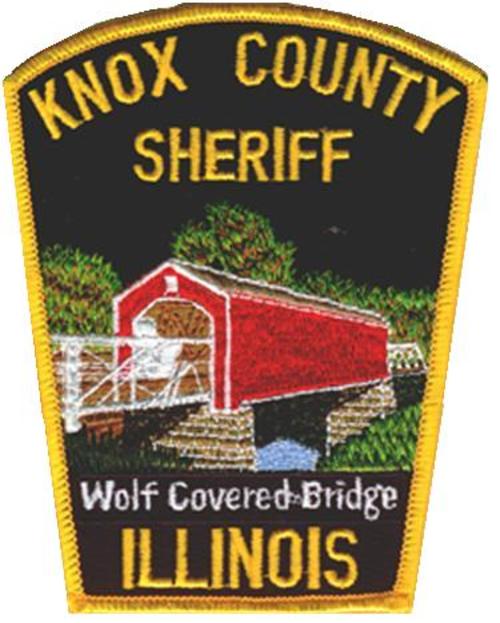 The Knox County Sheriff's Department has launched a new Website on December 1, 2010 where residents can find the latest information regarding the operations of the Sheriff's Office as well as locate area sex offenders. The new Website will serve as an information resource for the public as well as assist with community policing efforts.
The Website, www.knoxcountysheriffil.com, provides updated information on all aspects of the Sheriff's Office.
One of the main goals of the new Website is to provide information to the public about sex offenders living in Knox County. The interactive map featured on the Website allows the public to view sex offender locations on the on the map, view offender photos and profile information about the offenses.
The sex offender map features pinpoints that designate where the registered sex offenders live. By clicking the pinpoint, the sex offender profile information is displayed, including a link to the offender's photo. Site visitors can also click on a list of the offenders' names to view their profile information.
I believe the safety of the Knox County residents is our primary concern at the Sheriff's Office. We feel the sex offender Website map allows us to better protect Knox County residents by keeping them well informed.
In addition to the interactive sex offender map, the Website also features press releases, news updates and a message from Sheriff Clague, which is updated frequently. Pages on the services of each division of the Sheriff's Office, as well as a link to submit a crime tip via email are also available.
The new Website will provide greater transparency for the Sheriff's Department and encourages the public to take a more acitve role in the community policing efforts.
During the next few weeks, additional information will be posted on the Website.