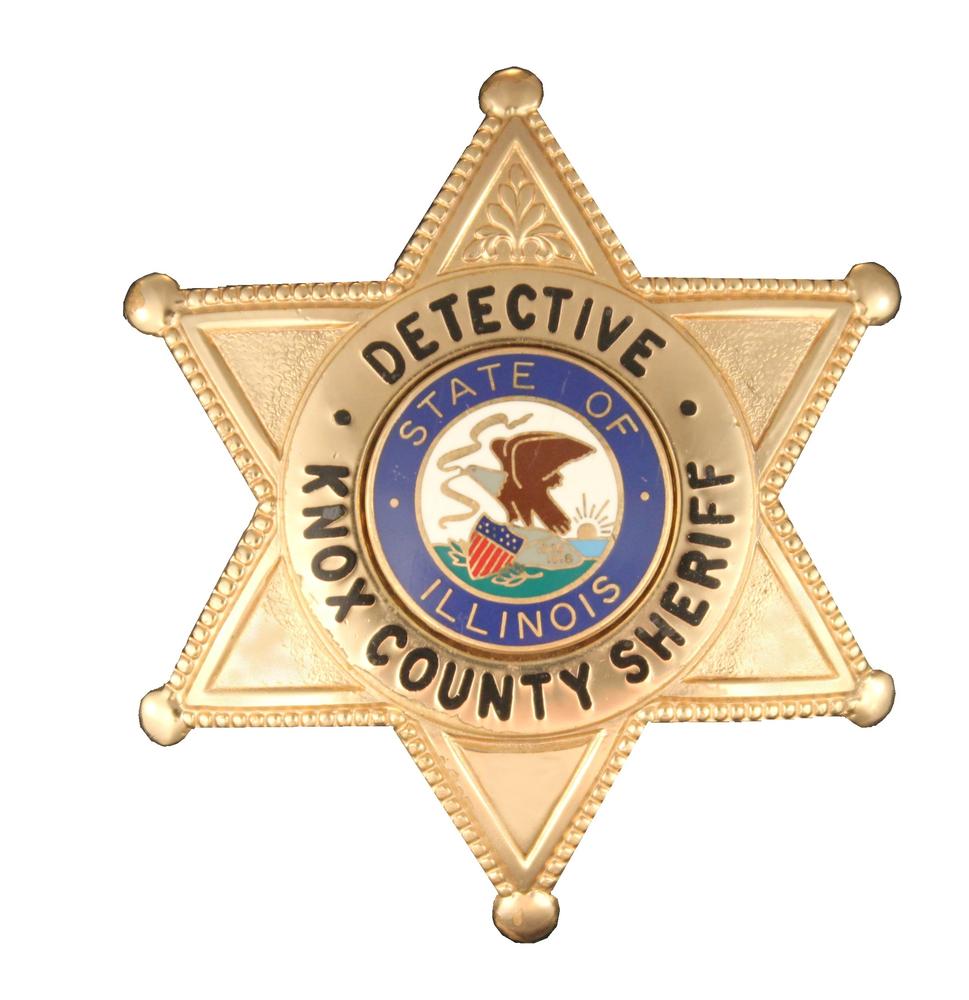 The Knox County Sheriff's Department and Knoxville Fire Department are investigating a fire that occurred at 801 Whiting Avenue, Galesburg.
The fire was reported just after midnight on Tuesday, March 3rd, 2015. The residence was abandoned at the time of the blaze and the nature of the fire is considered to be suspicious.
Anyone with information about the fire is asked to contact the Knox County Sheriff's Department, Knoxville Fire Department or Crime Stoppers.
Contact:
Detective Carl Kraemer
(309) 345-3780